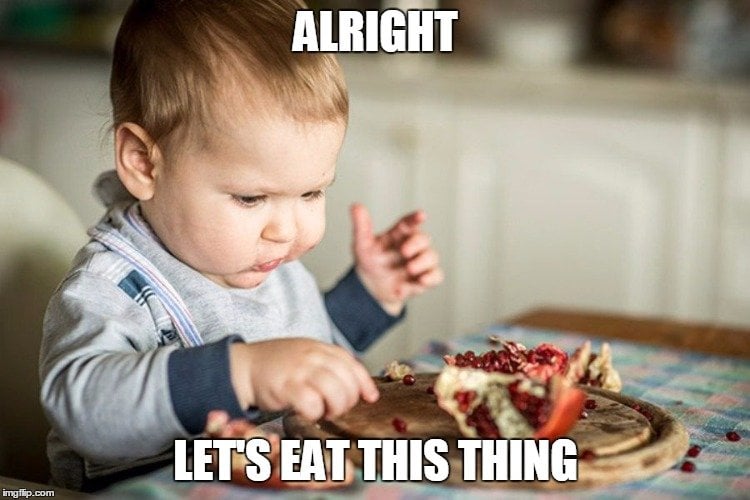 For some reasons
my healthy
is getting really bad for these couple months. I don't really know because I always eat healthy food and doing some exercises every morning and there is no problem with my health. I am so worried that there is something bad happen to my body and doctor said there is nothing wrong with my body except he said that I maybe work too little over for these couple months. I guess it's pretty much true since I don't have much time to rest even for a while. I need to work for more than 12 hours a day and sometimes it's pretty tiring. I work as the ambulance services and my working time is not too good. Sometimes I work at the midnight until morning or I even could stay there for the entire day because there is something to do. I have worked there for more than 10 years and I really have a big responsibility. I don't want to leave them even for a while because I am worried that they are going to make any great mistake. Our job is to save our people and there would be no mistake should be allowed.
From there, I tried to work slowly and really keeping my health. Now I used to spend 2 hours a day for resting and now my health is getting better. Now I understand that doing any exercise and eating healthy food is not enough if we are not be able to keep our rest. That is the main reason we can get sick pretty easily. Our body cannot hold it anymore if we work too over. There will be also huge chance that you are getting stress easily if you cannot handle your time carefully. Stress is pretty much annoying since you are not be able to work good and it would lead to some serious damage to your body.
From now I promise to keep my body since I am quite old now. Many people have the same problem and that is why I want to share it with you guys. For me it's getting better when I have chance to share my thought and my opinion, especially when it's working well or giving a good impact to other people. It's your chance from now to make it better and please leave any comment if you have any suggestion.